18-19 Partial Plans

Top 10 Our 10 best games on our 10 best promo nights!
Super Savings: Save 27% off day of game ticket prices.
Payment Plans: Available in 3-6-month increments. Must be paid in full by 12/31.
Never Wasted Ticket Program: We will exchange any ticket that hasn't be used for a different game you are able to attend.
Store Discount: Receive a onetime 10% off at the team store.
Click here for full list of ticket holder benefits!
Games in Plan

Saturday 10/20 - Tailgate
Friday 11/2 – Trunk or Treat
Saturday 11/17 – Nickelodeon Night
Friday 12/7 – Sing for Santa
Saturday 12/29 – Wizard Night
Saturday 1/12 – Teddy Bear Toss
Saturday 1/26 – Star Wars Night
Saturday 2/2 - $5 Frenzy (Jersey)
Saturday 3/23 – Marvel Night
Sunday 4/7 – Fan Appreciation Night

Pricing:

Premium: $175.00 per seat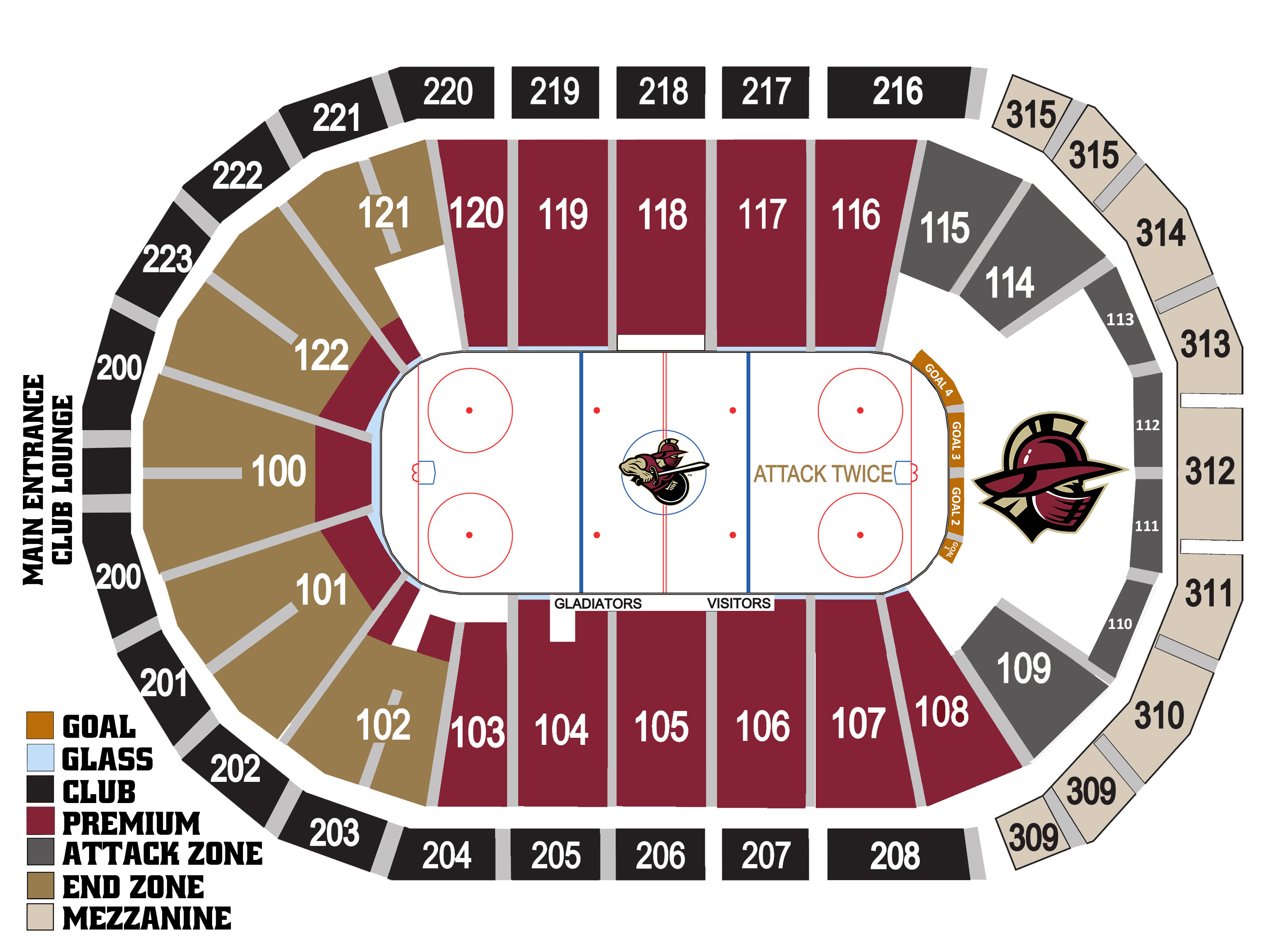 Game of the Month One weekend game a month for 7 months on our best promo night!
Super Savings: Save 23% off day of game ticket prices.
Payment Plans: Available in 3-6-month increments. Must be paid in full by 12/31.
Never Wasted Ticket Program: We will exchange any ticket that hasn't be used for a different game you are able to attend.
Store Discount: Receive a onetime 10% off at the team store.
Click here for full list of ticket holder benefits!
Games in Plan:

Saturday 10/20 - Tailgate
Saturday 11/17 – Nickelodeon Night
Saturday 12/29 – Wizard Night
Saturday 1/26 – Star Wars Night
Saturday 3/23 – Marvel Night
Sunday 4/7 – Fan Appreciation Night

Pricing:

Premium: $128.00 per seat
​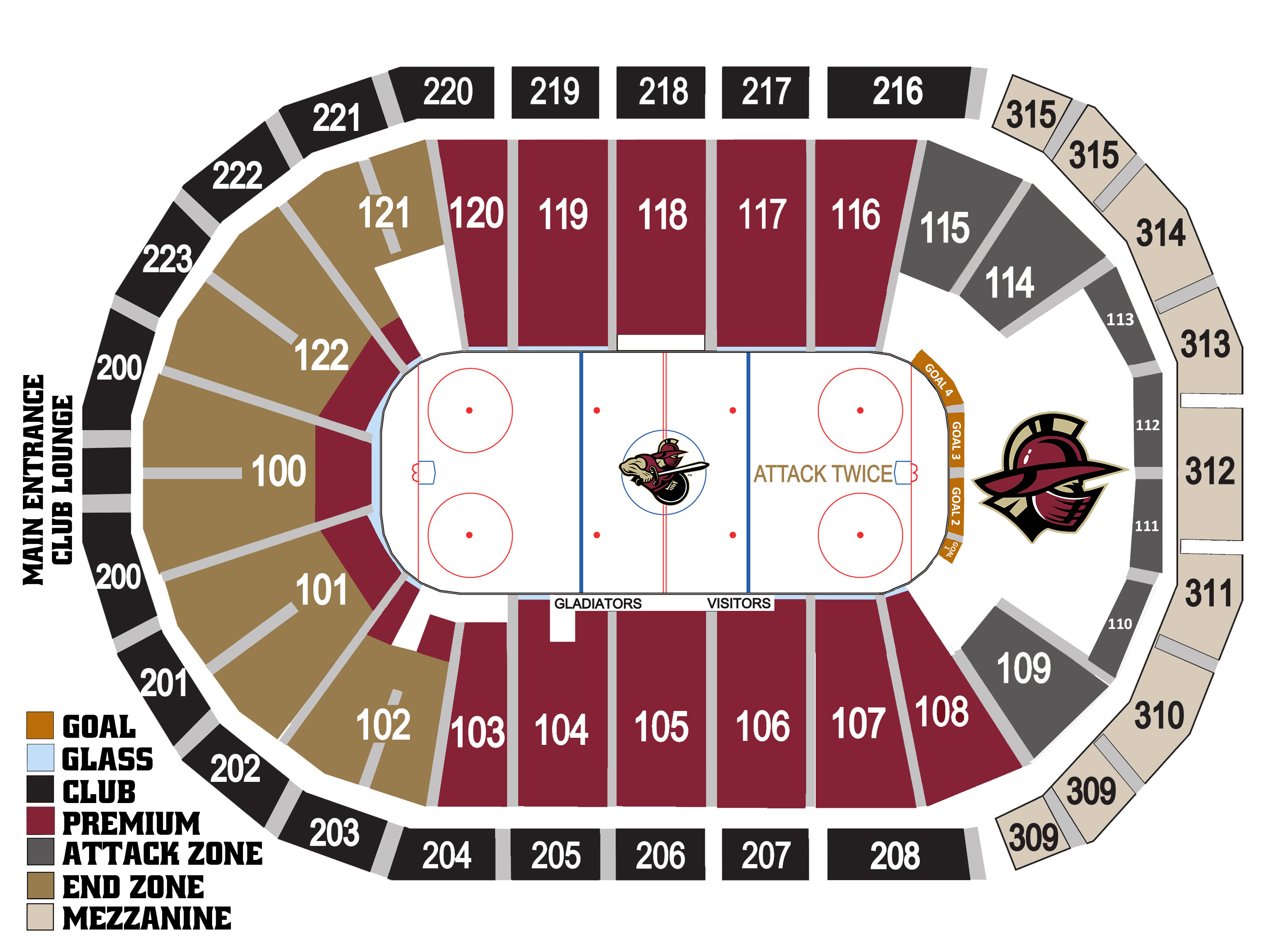 Give us a call at 770-497-5100 or email us hockey@atlantagladiators.com to learn more
-- ATLANTA GLADIATORS PROFESSIONAL HOCKEY --