Country Night
Country Night
Wednesday, March 28th- 7:05pm vs. Kalamazoo
Join us for Country Night at the Gladiators Game followed by a post game concert featuring Hamrick & Haynes!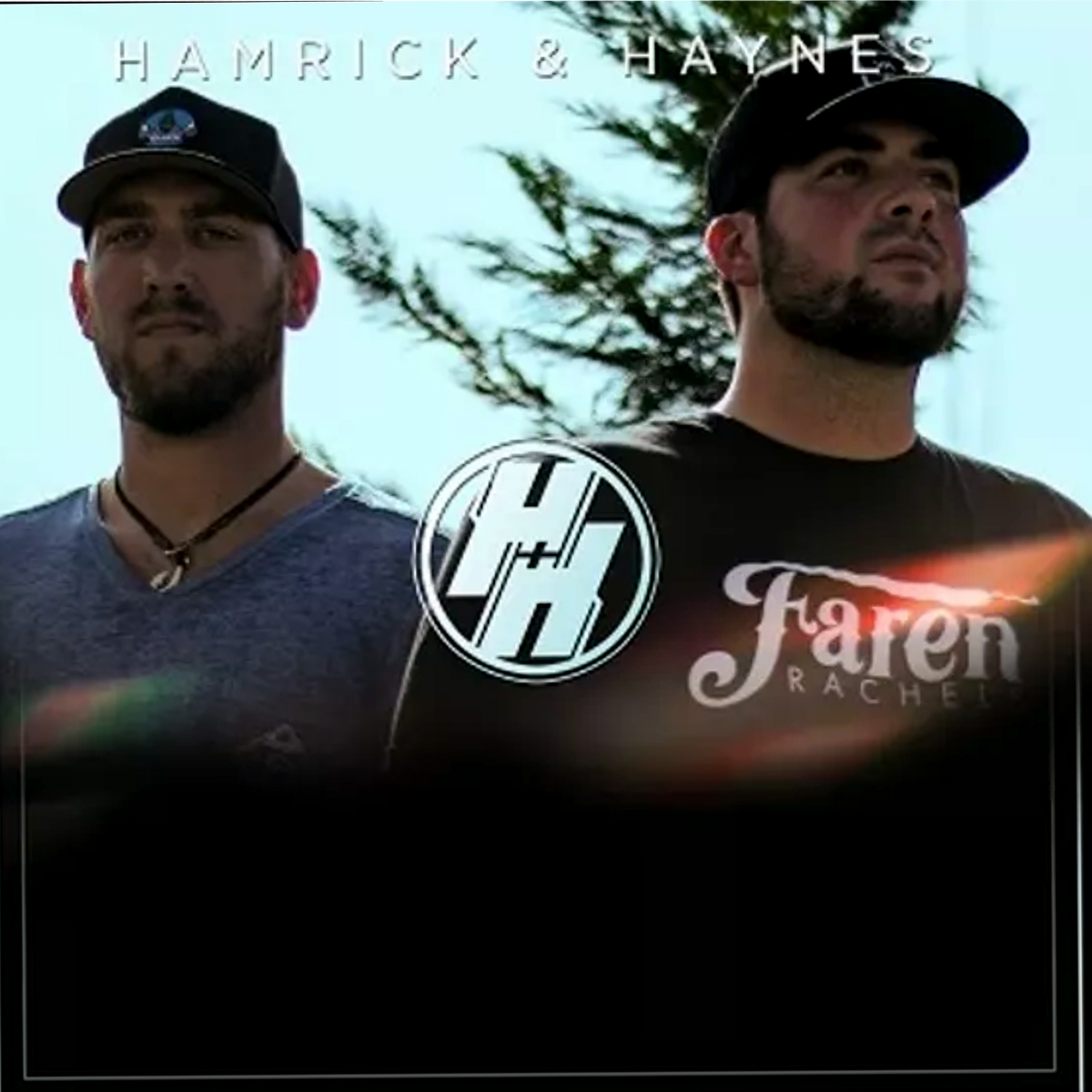 We will also raffle off two tickets to Little Big Town and two tickets to Sugarland! Little Big Town will be performing at the Inifinite Engery Arena on April 21st. Sugarland will take place at the Infinite Energy Arena on August 2nd.
DRINK SPECIALS FOR THE NIGHT:
$9 Lynchburg Lemonade (made with Jack Daniels)
$9 All-American Lemonade (made with vodka)
Click Here to Purchase Discounted Tickets!
For more information call:
770-497-5100
or email:
tickets@atlantagladiators.com